THINKING in the WORLD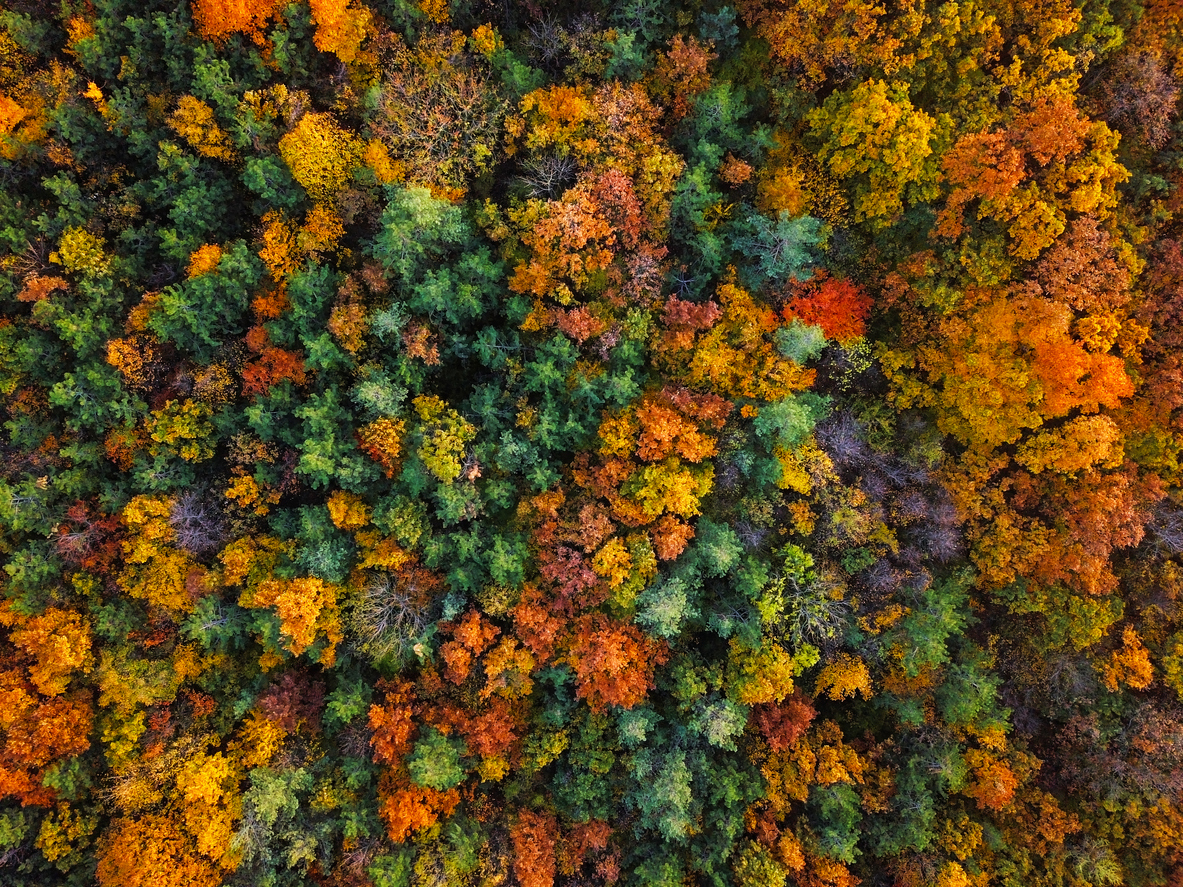 Who we are
A GLOBAL CONSORTIUM OF ENVIRONMENTAL PHILOSOPHERS
What we do
We inform policy and public debate on the relationship of human societies to the world they inhabit.
Our Mission
CEP is an independent deliberative body that works to deepen our understanding of the ideas and values that shape human interactions with the environment, other species, and each other.
Our Work
The twenty-first century will be defined by how humans interact with the Earth, its processes, diverse environments and species. But it is not clear how governments, scientists, technologists and decision-makers will meet the complex challenges ahead without critical thinking about the ideas, concepts and value-assumptions that influence our policies and practices. Our work is to advocate for the importance of fair and transparent deliberation of the ways we live in the world.